Welcome to Blue-B-Colombia. The best in products form the amazonas forrest, Orinoco River Basin Areas, and from Andean Region Crops.
It's about Super Fruits…with the scientific and technical alliance with Inchi Institute – Colombia.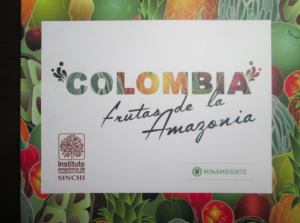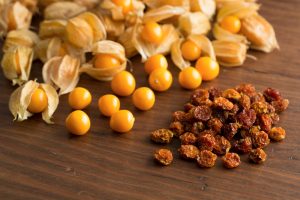 It is about Exotic Oil Extracts for skin protection…Anti-Aging Natural contents oil.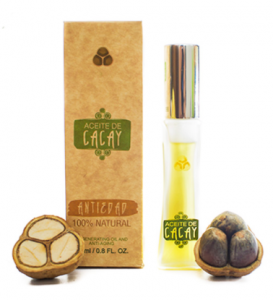 It's about exotic plants for human health… Sacha inchi oil and protein, in partnership and collaboration with the Andean communities in their one-family-farms.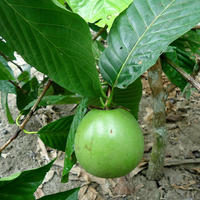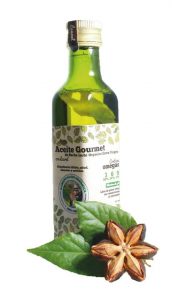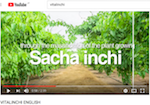 It's about Specialty Coffee with grades in Cup test beyond the flavors you know. Blue Beans from the Andes mountains from 1200-2000 mts altitude.
Colors of Nature finance, supports and exports the most selected grains -beans- of specialty  coffee. Winning already Barista and selected coffees awards in Japan, Colors of Nature has built already a recognition within the Japan gourmet coffee society.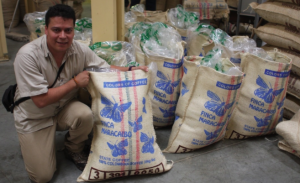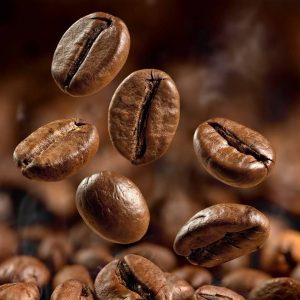 OUR COMPANY